As one of the biggest travel hubs in the world, you have many ways to get to,
and around, New York City.
Three airports compete for your travel dollars in the New York City area, so you can often find unexpected savings.
All three airports are roughly the same driving distance to the hotel, dependent very much on traffic. But there are other differences.
Newark International Liberty Airport: Because it is just over the Hudson River in New Jersey, travelers unfamiliar with the area often neglect this airport as a great choice and a frequent bargain to boot. It is also the cleanest and best run airport of the three; but if you save money and time by using the other two use your best judgement.
John F. Kennedy International Airport: The most popular airport of the three, it's a genuinely good choice. JFK has a subway transportation option which is cheap, but takes over an hour to get to the hotel on a good day.
LaGuardia Airport: Renovated recently in every possible way, LaGuardia is now a phenomenal choice.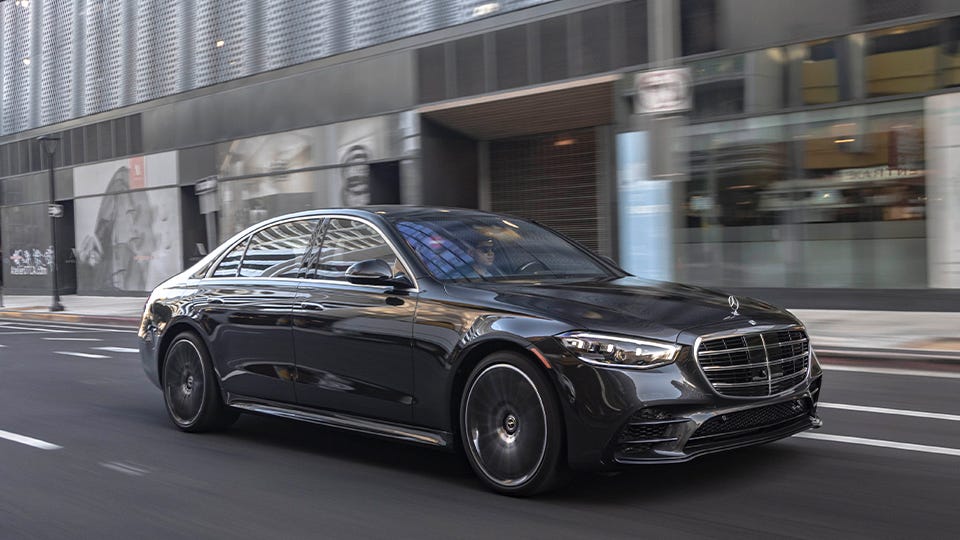 The single rooms are $279 and the doubles are $309. 
Last Day to Book: Tuesday, August 1, 2023
Valet parking costs $70 plus tax per night, $80 for oversize vehicles, and $95 for super oversize vehicles. There is an additional $30 fee for electric vehicle charging.
Grand Central Terminal is only five blocks away from the hotel, and is walkable. If you have heavy luggage, take a taxi or a rideshare and arrive in comfort.
Uber and Lyft both offer direct service to and from the airport; travelers should be aware of higher rates during peak ride times. Taxis are state subsidized from JFK and Newark and have standardized rates, which may be better or worse than ride share services depending upon the time of use. (LaGuardia taxis do not have flat fees.) Research this to avoid surprises.
Within New York City ride shares tend to be cheaper than taxis, but during peak ride times the opposite can be true.
The New York City subway system is the most extensive in the world. It is especially useful to get around in Manhattan affordably, and costs $2.75 to get from any station to another no matter how far.
Very conveniently, the nearest subway station is at 59th Street and Lexington, about a block away from the hotel. This station is for the Lexington Avenue line (the green line) for the 4, 5, and 6 trains.
For safety at night try not to ride on the first or last car of the subway. Some trains and stations have better climate control than others.